If you're reading this, then chances are you've probably considered studying overseas. Australia has long been a major hub for international students. The quality education, sandy beaches and amazing social opportunities promote a lifestyle that remain unmatched. Here are 5 reasons to study overseas, and in particular, Australia.
1. High Standards of Living
Australia consistently ranks top when it comes to liveability. With large, open parks, and new emerging restaurants, Australia has something for everyone. Since 2002, Melbourne (Australia's second largest city) has ranked as one of the top 3 most liveable cities in the world, according to data from Economist Intelligence Unit's 2018 Global Liveability Index. This can been seen by groovy cafes, large sport centres, and amazing transport facilities. This means that no matter how stressful your studies get, you can always find something to calm you and help you focus.
2. Learn the Lingua Franca of the world, English
Unsurprisingly, most students arrive to Australia with the goal to learn the language. The global impact of English has made it the lingua franca of the world, and the most important language to learn. International Business is conducted in English, and many songs, products and information are too – making it important not just for your success, but also for your ability to interact with the world.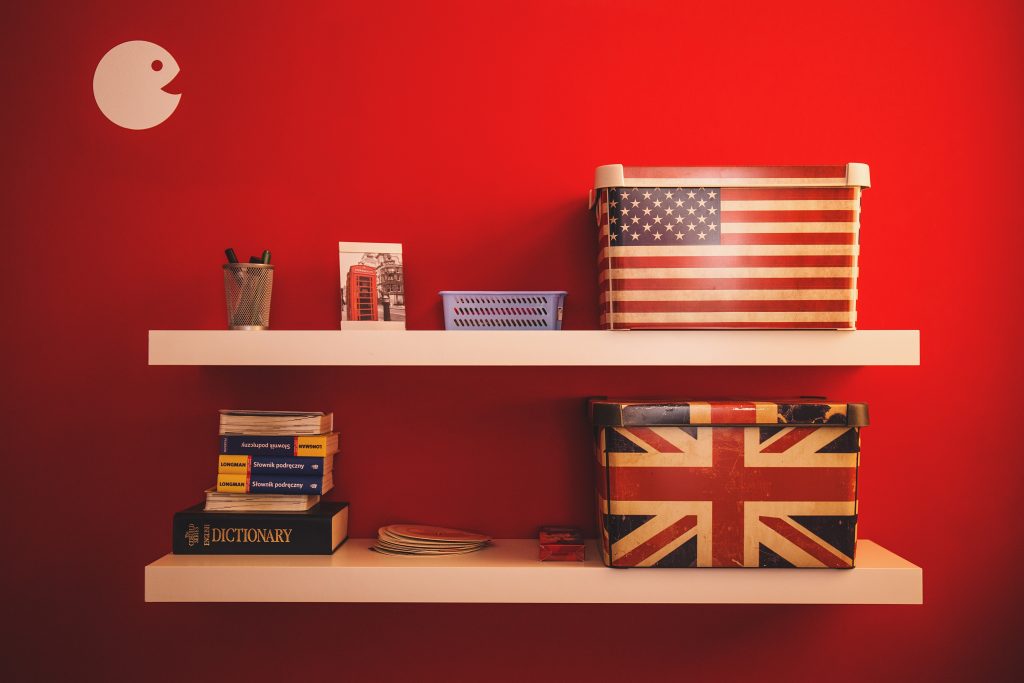 3. Quality Education with Global recognition
Being a student in Australia, you will have a variety of choice on what and where you can study. All courses are heavily regulated by the Australian government protecting the integrity of course work, and your education. It's a case of quality, with six Australian universities ranking in the internationally renowned top 100. So if you care about you education, why not study in Australia?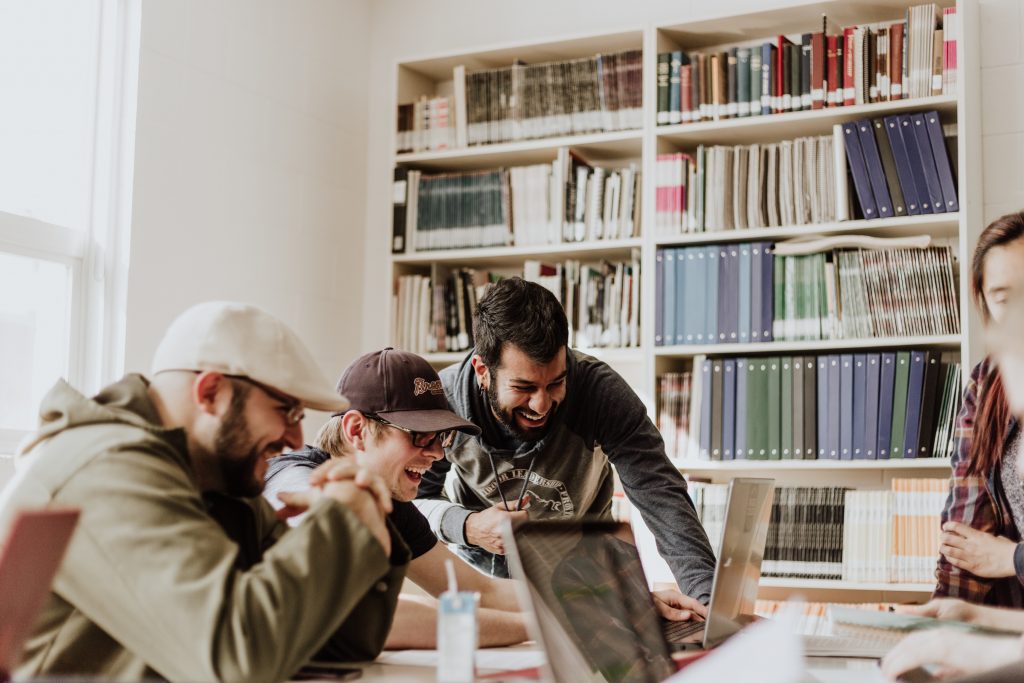 4. Price of Tuition and Living
Prices in the UK, and the USA can be extraordinary, and often times unachievable. Adding to this, economic hubs like London and New York are so expensive that you will need to catch public transport 2 hours every day just to afford to live. Melbourne, one of Australia's most expensive cities, boasts an array of available rooms and studios to suit all needs and budgets. The options are flexible and cheap – and this reflects consumer prices too compared to large English speaking cities.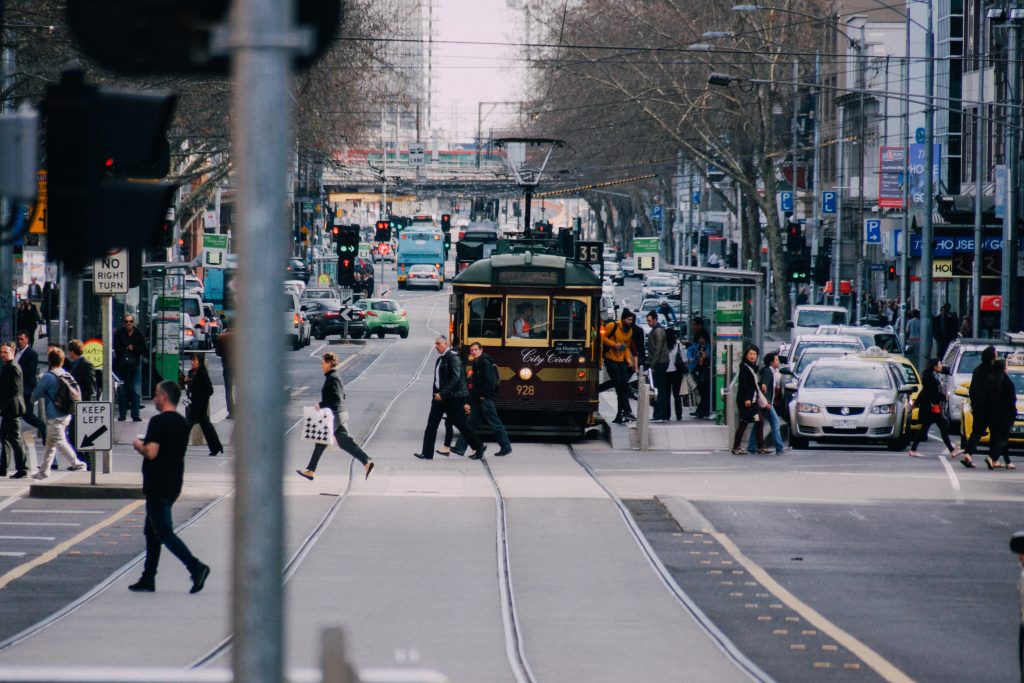 5. Multicultural Environment
Want Vietnamese food? No worries. Want to go to a Latin Dance Festival? We've got it. Want to meet people from all around the world? Australia. Named frequently as the most successful multicultural society in the world, Australia hosts people from all walks of life. In 2016, almost 30% of residents were born overseas – this amounts to a cultural hot spot of multi-ethnic cuisine, friends from all around the world, and an ability to learn about different cultures. This environment ensures success in an ever increasing globalized world, which can be applied to your career and personal life.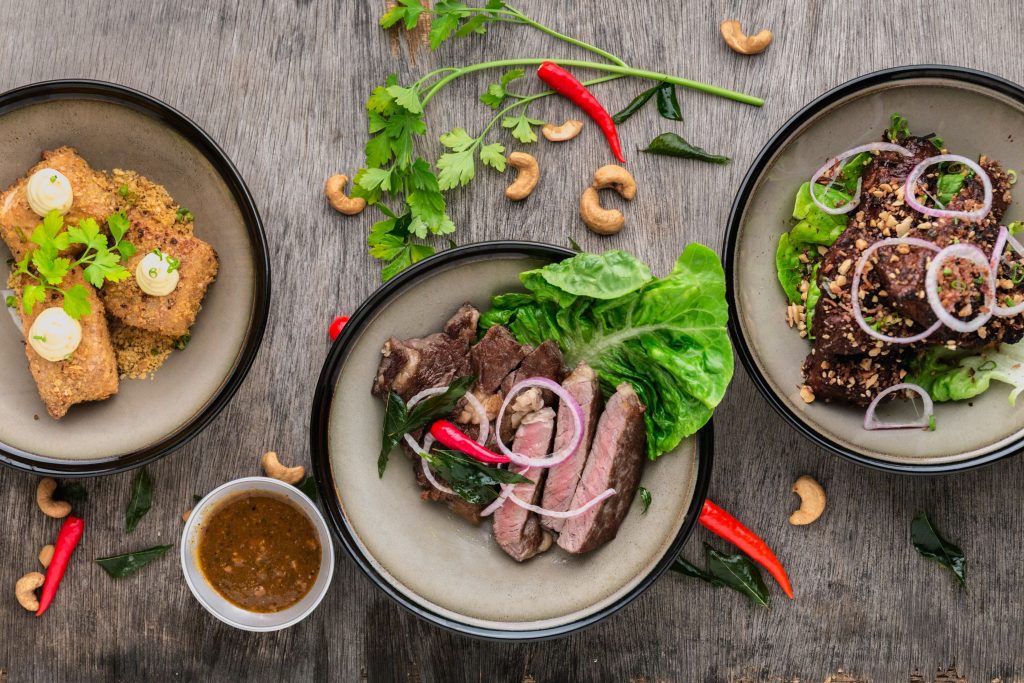 Now you know why – and want to take the next step in experiencing a truly innovative education?
Have a look at Ozford Australia, a multidisciplinary institution focusing on a truly global education: https://ozford.edu.au