Hello, future OZFORD students! If you're preparing to start your educational journey with us, you're likely just as excited about exploring your new home city as you are about your studies. Welcome to Melbourne – a city teeming with culture, innovation, and endless opportunities for adventure. Here's your ultimate student guide to exploring Melbourne.
1. Foodie Paradise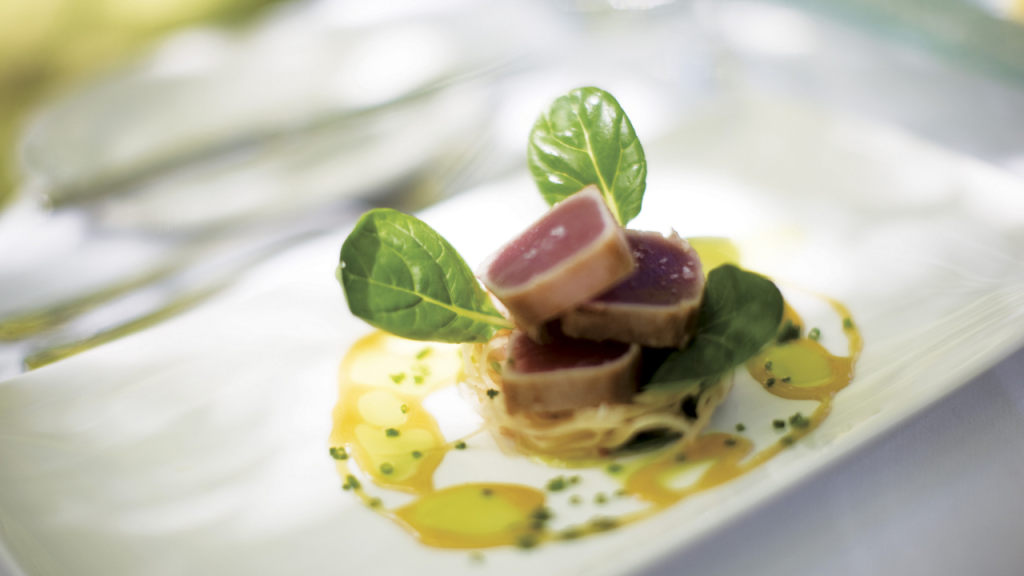 Melbourne is famous for its food scene. From chic cafes tucked away in laneways to bustling food markets, there's something for everyone. For a budget-friendly feast, head to the Queen Victoria Market. Here you'll find fresh produce, food stalls from around the globe, and the famous hot jam doughnuts.
The city's café culture is second to none. Degraves Street and Centre Place are iconic Melbourne laneways brimming with cozy cafes perfect for brunch, lunch, or a study break. If you're after something more substantial, Lygon Street, often referred to as "Little Italy", is a must-visit for its myriad of Italian eateries.
2. Cultural Hub
Melbourne is the cultural capital of Australia. It hosts numerous festivals throughout the year, and its streets are filled with art, music, and theatre. The National Gallery of Victoria (NGV) offers free entry to its permanent collection. Nearby, the Australian Centre for the Moving Image (ACMI) at Federation Square is a must-see for film and digital culture enthusiasts.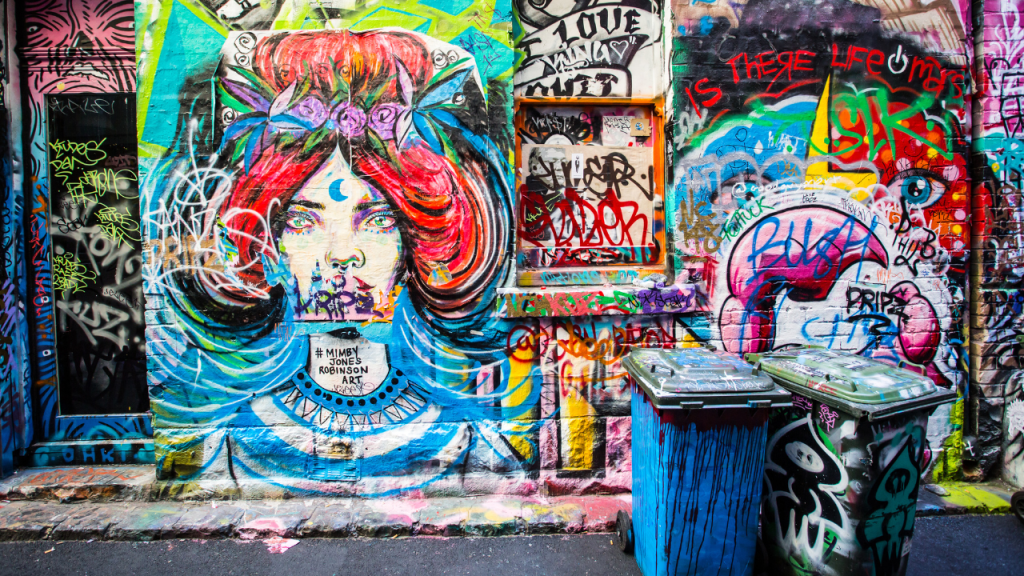 3. Shopping Destinations
If retail therapy is more your speed, Melbourne will not disappoint. The city is known for its unique blend of local and international fashion. Check out Bourke Street Mall, Chapel Street, or the Emporium for a mix of high-end designers and affordable retailers. Don't forget to explore the city's laneways for independent boutiques and vintage treasures.
4. Green Spaces
Sometimes, you just need to escape the hustle and bustle. Melbourne has a host of beautiful parks perfect for picnics, walks, or just relaxing with a good book. The Royal Botanic Gardens is a peaceful oasis in the heart of the city. Carlton Gardens, home to the Melbourne Museum and the Royal Exhibition Building, is another beautiful spot.
5. Sports-Centric City
If you're a sports enthusiast, Melbourne is the place to be. It is known as the sporting capital of Australia and has something for everyone. Whether you enjoy watching sports or participating in them, you'll find yourself thoroughly engaged. One of the most iconic venues to catch a game is the Melbourne Cricket Ground (MCG), which hosts footy matches. If you're in town during January, you won't want to miss the Australian Open. Additionally, Melbourne's parks offer public sports facilities for those who love to play sports.
6. Nightlife and Entertainment
Melbourne's nightlife is diverse, with a mix of rooftop bars, hidden speakeasies, and energetic clubs. If you prefer a quiet evening, the city is home to many cinemas, including the charming Astor Theatre, which plays classic films and new releases. Live music is a big part of Melbourne's identity, with venues across the city catering to a variety of genres.
7. Getting Around
Melbourne's public transport network is comprehensive and easy to use, consisting of trams, trains, and buses. The city centre's 'Free Tram Zone' is especially handy for students. Plus, the city's grid layout and pedestrian-friendly streets make walking or biking an enjoyable option.
8. Excursions and Day Trips
Melbourne's surrounding areas are worth exploring too. Head to the Yarra Valley for wine tasting, go surfing at Torquay, visit the penguins on Phillip Island, or take a scenic drive along the Great Ocean Road.
9. Community Events and Festivals
Melbourne is a city that thrives on community events and festivals. From the famous Moomba Festival, a free community festival held annually, to the International Comedy Festival, there's always something happening in the city. Be sure to keep an eye out for student discounts to these events.
10. Libraries and Study Spaces
Beyond the OZFORD campus, Melbourne offers a wealth of quiet study spaces. The State Library Victoria, with its stunning La Trobe Reading Room, is an inspiring place to hit the books. Melbourne's many cafes also provide a cozy backdrop for studying or group work.
11. Volunteering Opportunities
Want to make a difference during your time in Melbourne? The city offers many volunteering opportunities that allow you to give back to the community while gaining valuable experience. Look out for OZFORD's volunteer programs or reach out to local organizations that align with your interests.
12. Networking and Industry Events
Melbourne is a hub for many industries, hosting various networking events and industry expos. These events can be a valuable opportunity to meet industry professionals, learn about career paths, and even find internships. Keep an eye on the OZFORD career services page for information about upcoming events.
Conclusion
Melbourne is more than just a city; it's a vibrant, diverse, and inspiring community that's ready to welcome you. From its bustling city streets to its peaceful parks, from its world-class museums to its thrilling sports events, Melbourne has something for everyone. As you embark on your educational journey at OZFORD, take the time to explore and enjoy this incredible city. After all, your student years are not just about studying; they're about growing, experiencing new things, and making lifelong memories.
We hope this guide provides a starting point for your Melbourne adventures. And remember, the best way to get to know a city is to get out there and explore it for yourself. So, go on – your Melbourne journey begins now!