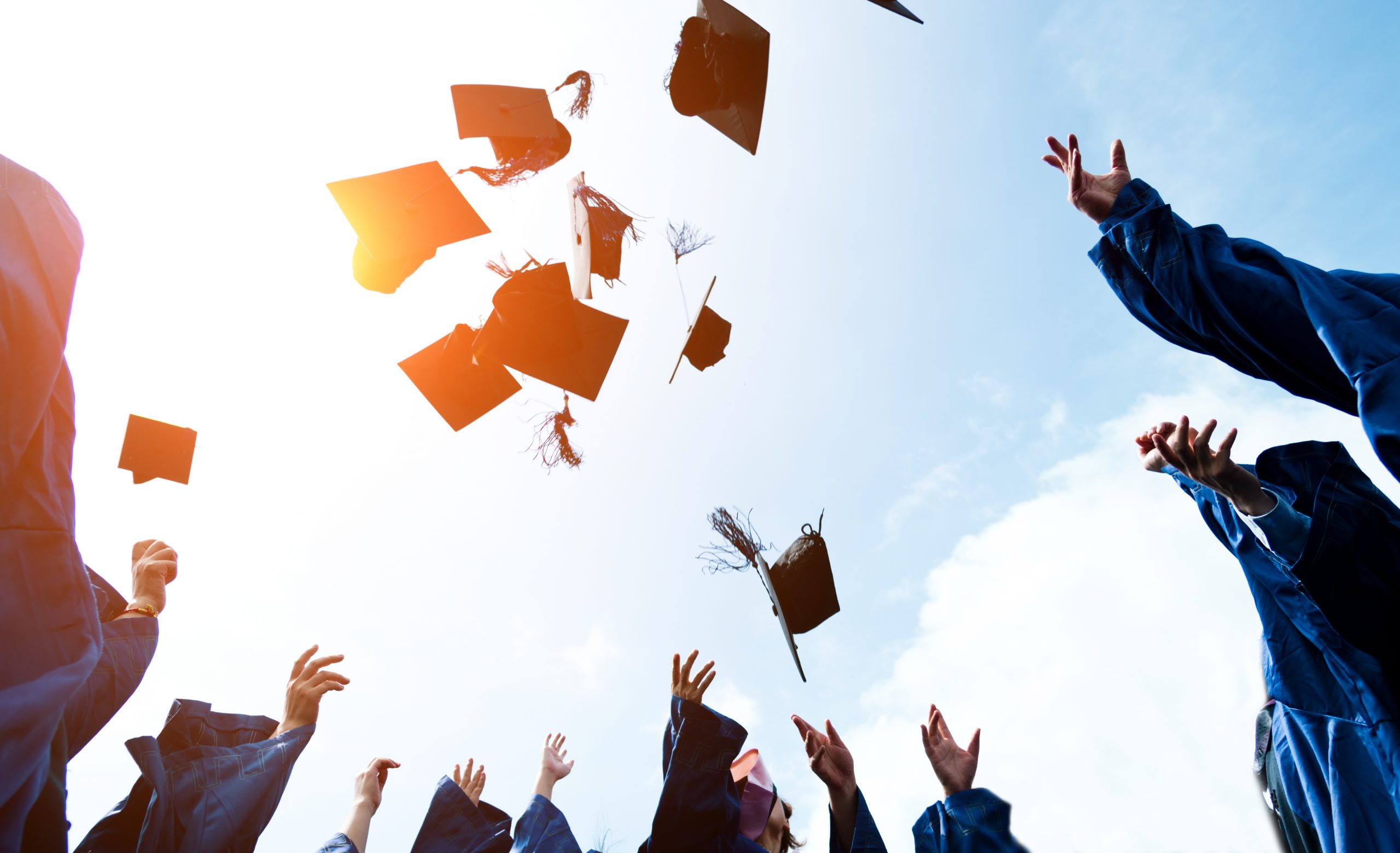 Higher Education
Read More
Apply Now
Upcoming intake: July 25 2022
FEE HELP available for Australian citizens

Master of Business Administration (MBA)
Master of Professional Accounting (MPA)
Graduate Diploma in Management
Graduate Certificate in Management
Bachelor of Business (Accounting)
Bachelor of Business
Diploma of Business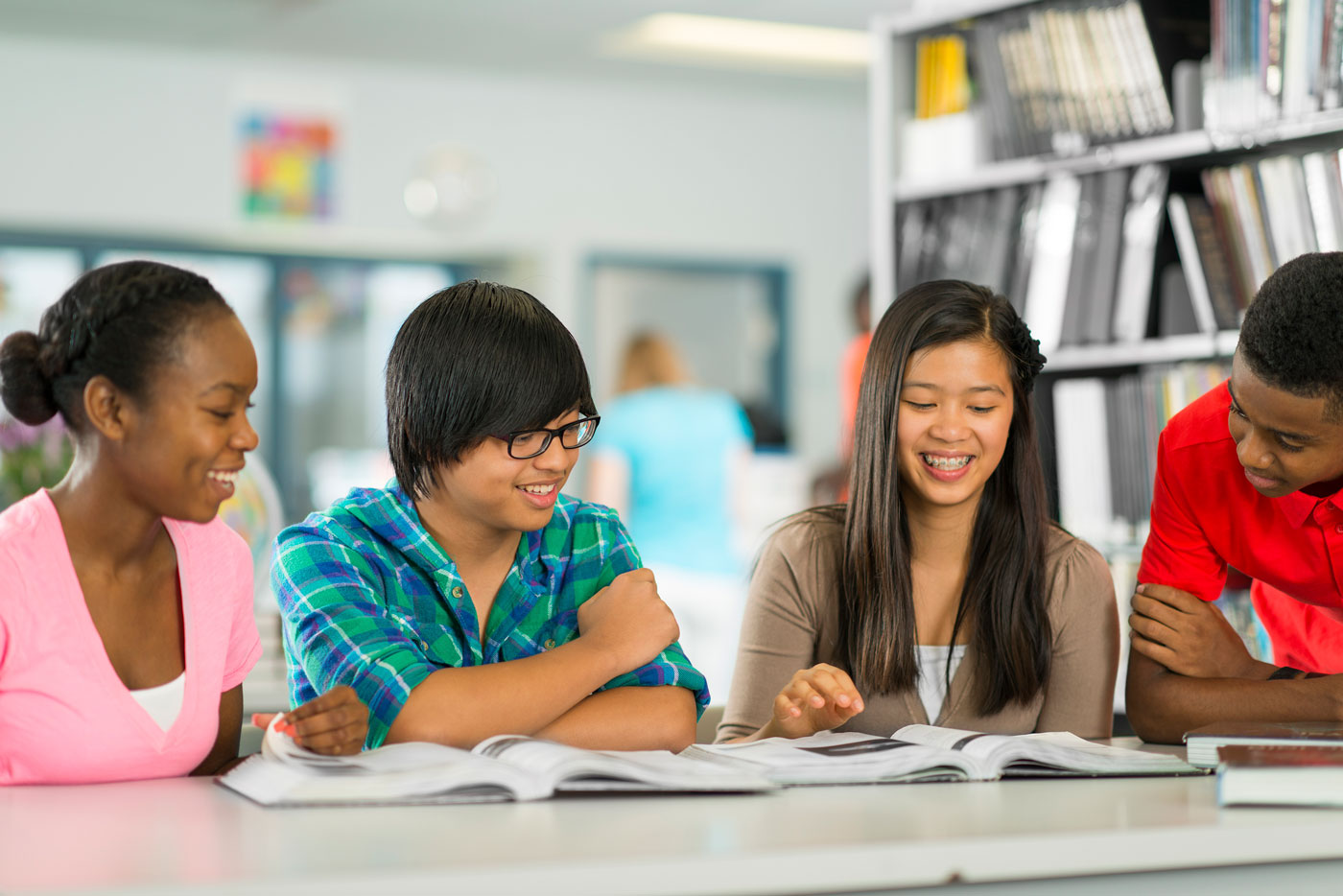 High School
Read More
Apply Now
Year 10, Year 11 & Year 12 VCE
Upcoming intake: 11 July 2022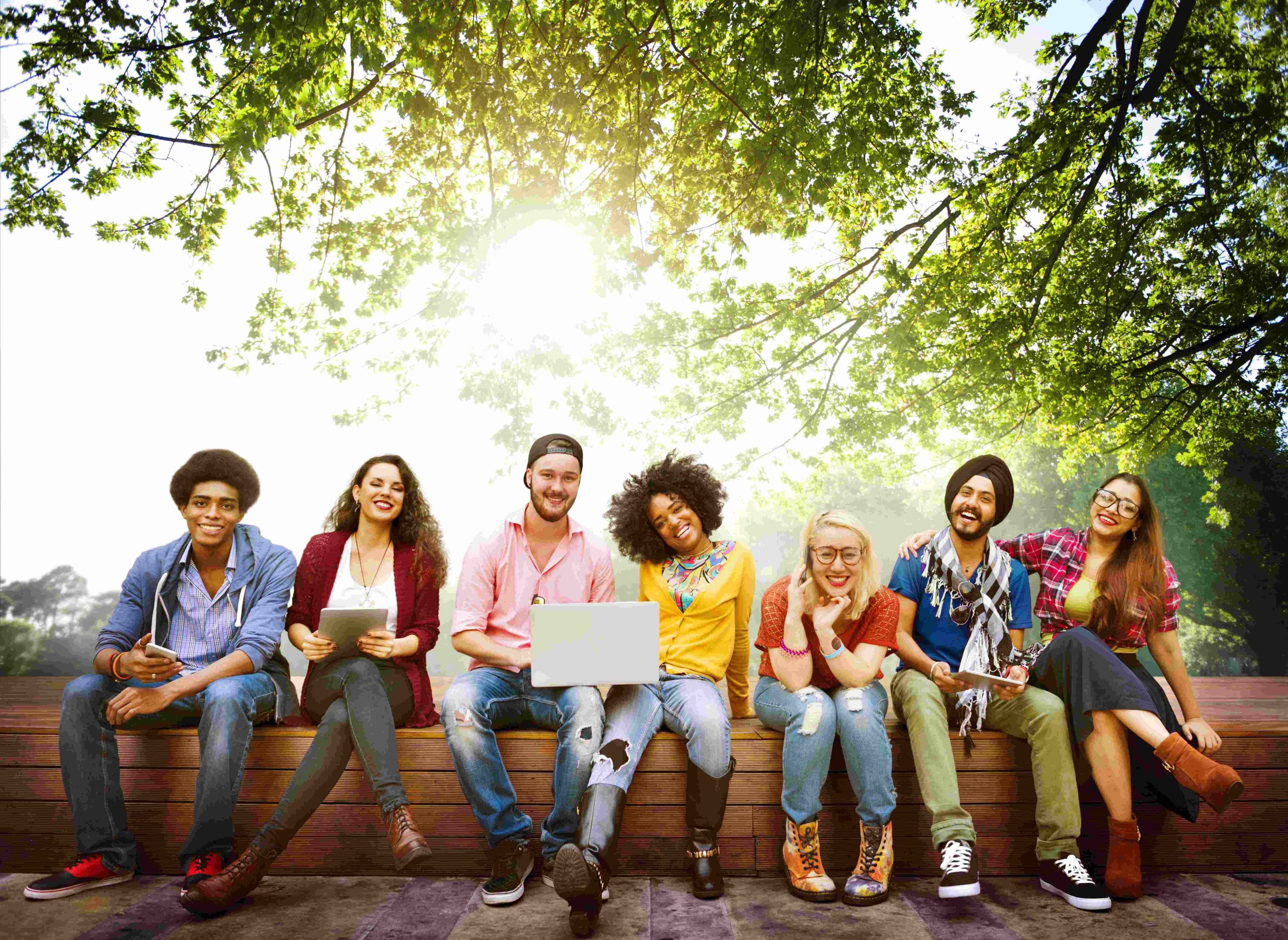 ELICOS
Read More
Apply Now
Upcoming intake: Every Monday
General English
English for Academic Purposes
English for Secondary School Preparations


Pathways
We deliver a complete educational program where students can progress from English language studies to senior secondary qualifications to Higher Education courses.
Student Support
Our team understands all the stresses and needs that come with student life. We offer free counselling and student success programs with an open door policy.
Teaching Learning
We are committed to the achievement of excellence in education. We ensure that current and industry relevant material is delivered to students through a dedicated, innovative and supportive approach.
Career Support
Our academic programs prepare students for further education or for entering the workforce. Our Higher Education courses offer work-integrated learning such as internship placements to ensure that our students gain specialised skills and are job-ready.
Extracurricular Activities
We encourage community involvement and real-life learning by offering workshops such as our job-ready program (JOLI), excursions, and valuable learning experiences both inside and outside the classroom.
Flexibility
We aim to accommodate our students by offering flexible intakes to support individualised learning. Our Higher Education programs are delivered in block-delivery mode to relieve student stresses of managing multiple workloads in their first year.
Life at Ozford
The next step in your life experience…
Get support every step of the way by accessing a range of free services available to all students.
Ozford is committed to providing quality practical educational programs designed to help students achieve their career goals, and embrace lifelong learning while studying. Ozford Melbourne's vision is to provide every student with the opportunity to achieve their academic potential and practice key employability skills attained by undertaking real-life learning based on global needs. Your success is our success!
We are an innovative Australian educational institution committed to connect today's learning with tomorrow's jobs based in the heart of Melbourne, Australia.
We offer a range of courses to suit your needs. Whether you are completing high school, looking to improve your English communication skills or interested in starting a bachelor program, we provide high-quality and engaging teaching to inspire a love of learning.
Our students share their stories
Education in Melbourne Australia
Ozford Institute of Higher Education Pty Ltd ACN 165 694 351 trading as Ozford Institute of Higher Education (CRICOS Provider No: 03429B, ABN 33 165 694 351); Ozford College Pty. Ltd is trading as Ozford College (CRICOS No. 02427A, Registered School No. 2016, ABN 41 102 265 225); Ozford English Language Centre Pty. Ltd. is trading as Ozford English Language Centre (CRICOS No. 02501G, ABN 35 100 454 475). © Ozford Education Group 2018. All content on the Ozford Website is the copyright property of Ozford Education Group. This includes information, graphics, forms, policies and procedures, manuals and handbooks. Ozford material is available for personal or non-commercial use only. Redistribution or commercial use without the expressed, written permission of Ozford Education Group is prohibited. We acknowledge and pay respects to the Elders both past and present and the Traditional Owners of the land on which our campus stands.