Hello everyone!
We are -SO- glad to conclude our High School graduation ceremony on such a good note. Today was the celebration of numerous of our brilliant students, who were awarded several prizes.
Special mention to Parham, who, in total, received seven awards of excellence and a High Distinction in the Australian Mathematics Competition! The pride in his parents' eyes was immense, and we would like to congratulate you on your well-deserved success.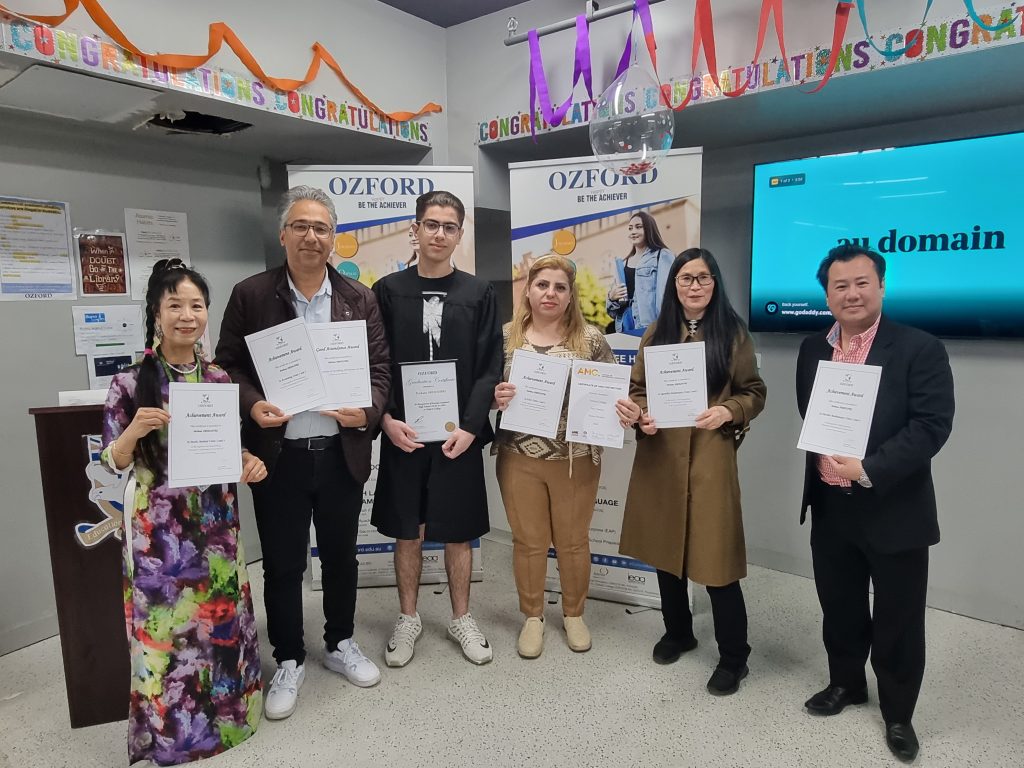 Other honorable mentions are Selina and Helena, who received five excellence and effort awards. Congratulations to both of you!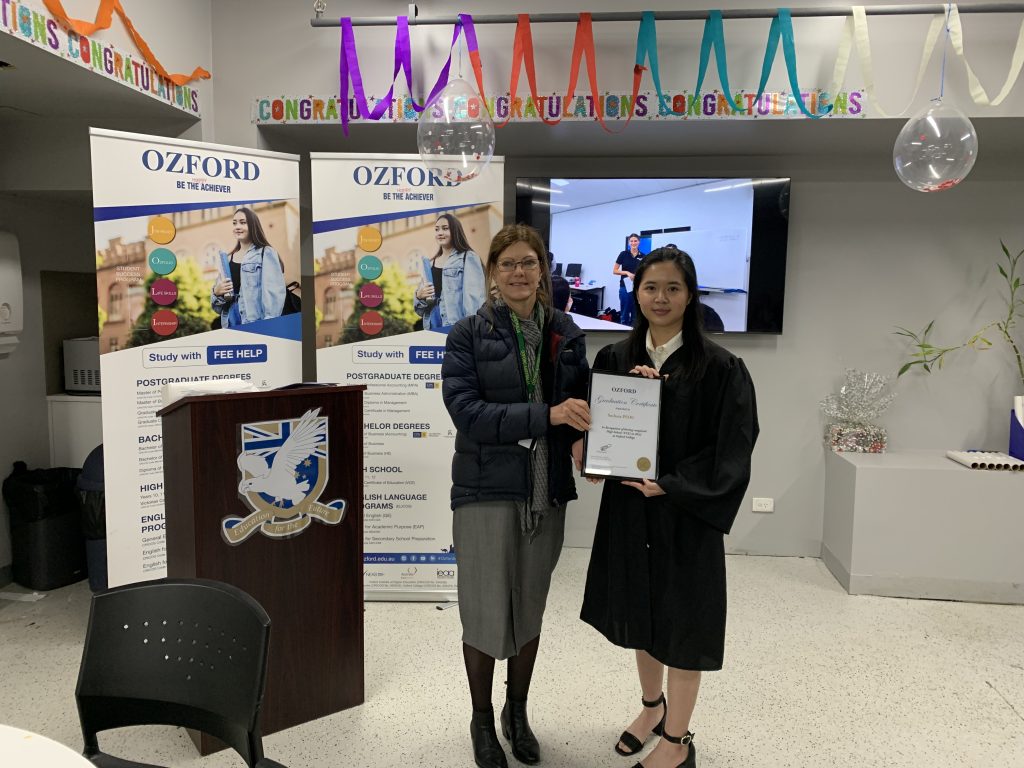 Unfortunately, Selina has already returned to her home country and could not attend the ceremony. We hope that she celebrates that event with her family.
Our Year 11 rising star, Bob, received six awards, including five for excellence in his units and 1 for his outstanding attendance. Keep it up, mate; you've got what it takes to crush year 12!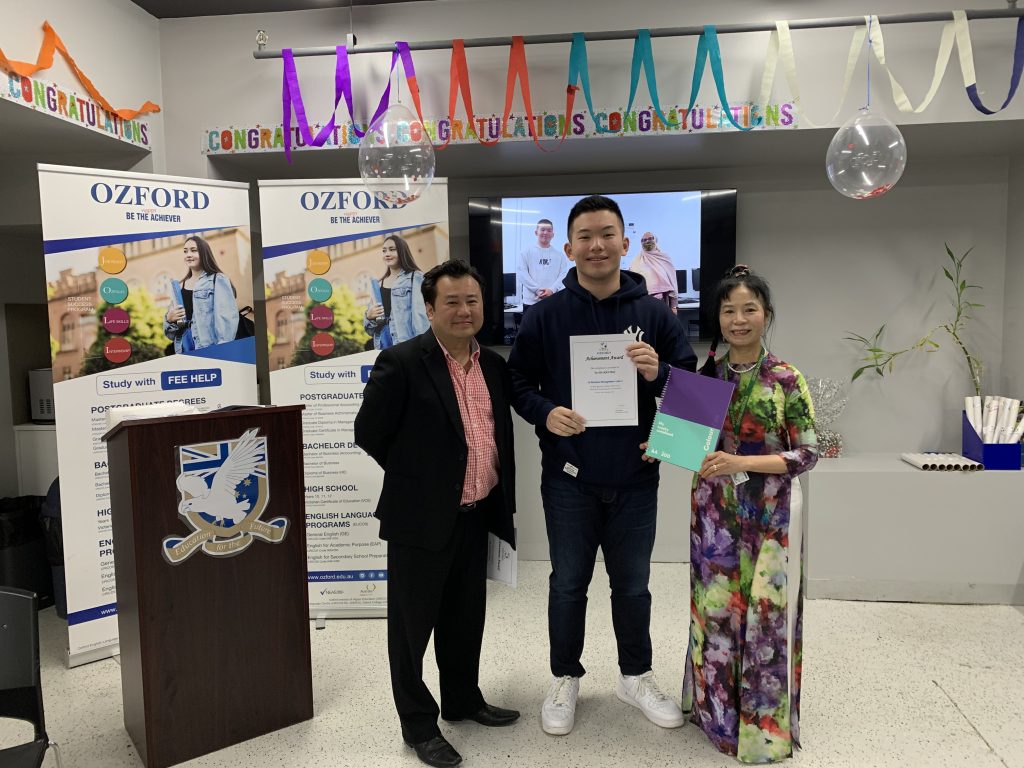 Many thanks to everyone who attended the ceremony and to Tina and the teachers' team for setting up everything and making it possible. It was a wonderful time!
Here are more photos from the event: