Life is a journey. Whether you belong to a place for your whole life or you keep changing the place you belong to. Especially for my generation, but also for adults, travelling is such an enriching experience. It doesn't only develop your capacities, but it also improves your way of thinking. Living abroad is getting used to a different lifestyle, stepping in the footprints of people from all around the world. We don't know the story of the person who is sitting next to us. Especially in this city, which is relatively new, it is incredible how this place fascinates you, because you might be stepping into federation square and admiring the combination between historical and modern architecture.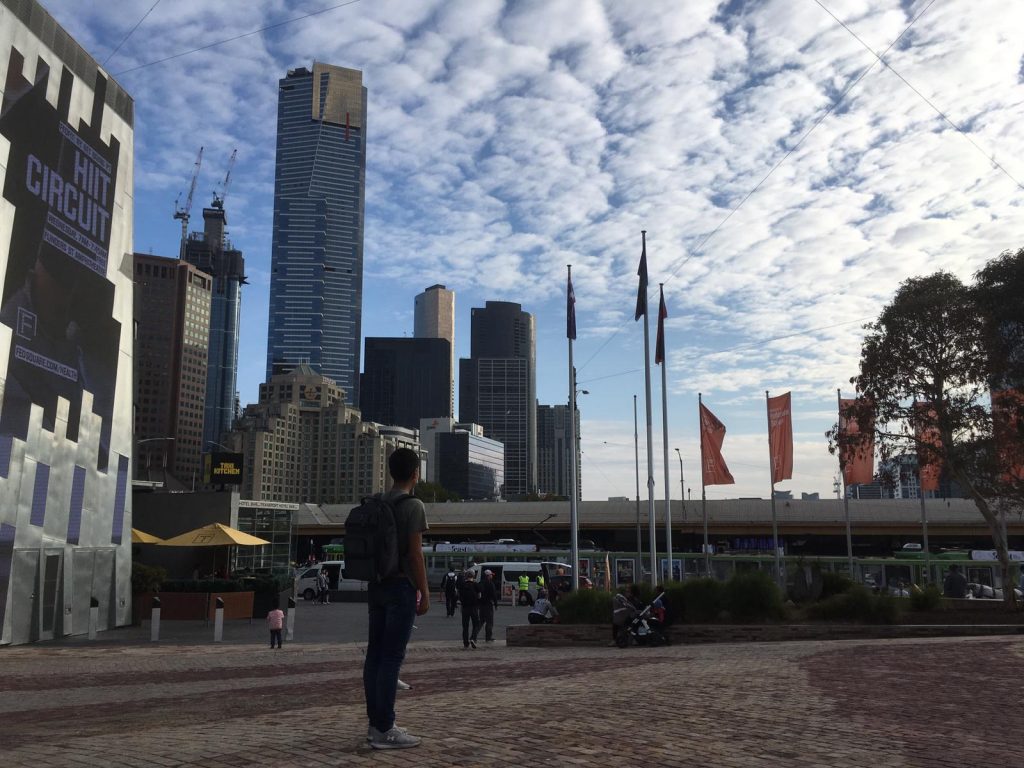 When you first go there, everyone has their own perception and thoughts about it. Freedom can be perceived in the air, following your hobbies and the things you are interested in is the best thing you can do. It is very important to devote time for yourself, learn new things and get involved in events and activities you have never explored, in order to improve your skills while having fun. It's important to strike the right balance in the time for yourself and the time to have experiences with friends. This is the best path to have an unforgettable experience.
This is the best advice I can give you dear reader. I am really happy to be here studying in Australia at Ozford College. For the past four months, I've seen life in a different way. I am constantly learning and knowing myself more profoundly. Not only have I learnt the language, but being here has let me understand how to get to know people based on who they are. It makes me happy to know that I have found people who I can trust and continue being friends with even after the academic course.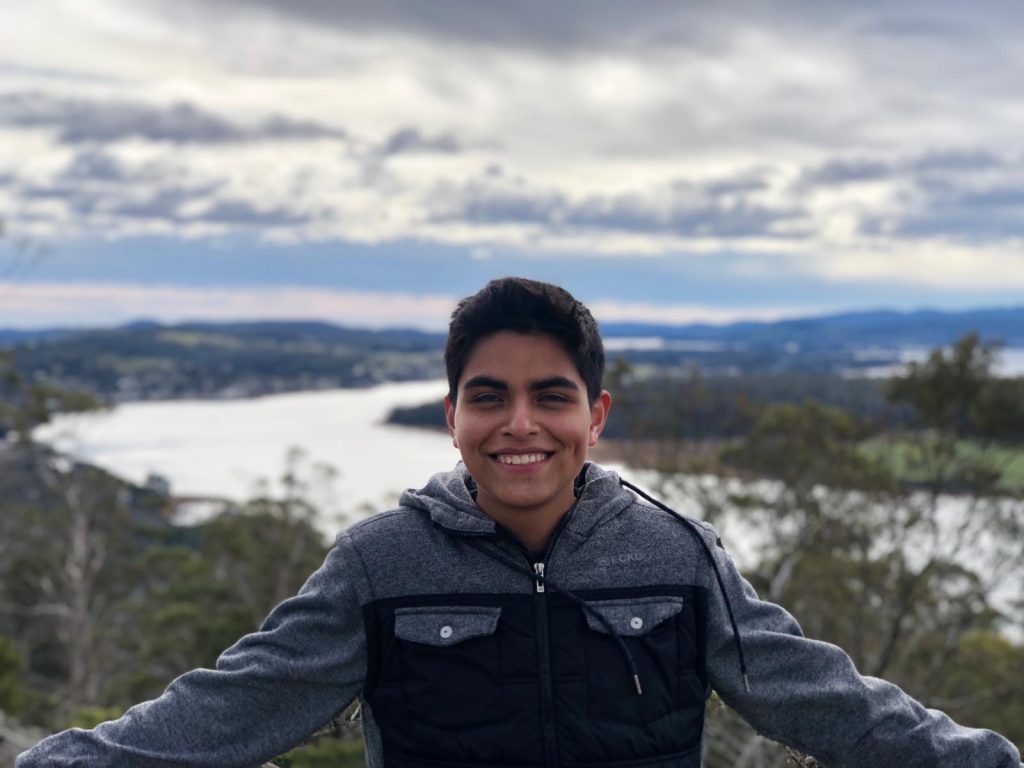 To finish, I would like say that I know it sounds a bit like a cliché, but we only live once. We wouldn't like to say to ourselves that we didn't do what we wanted in the past, so please let go of your fears and enjoy every single day. I am sure that our family is an important part of our lives. We all yearn to be close to who we love and cherish, but we are not certain whether we, as students or immigrants, will stay here for a temporary or long stay. Don't rush making a decision because everything has a ripening time.
Written by Martin, student of English Language Centre at Ozford Australia