It is with a heart filled with sadness that we wake up today to the death of the longest-serving monarch of the United Kingdom. Queen Elizabeth II peacefully passed away at 6:30 PM UK time on the 8th of September, in her residence of Balmoral Castle.
The Queen's close relationship with Australia was shown through her regular visits to the nation, at a total of 16. When she set foot on Australian soil, in 1954, she was the first British monarch to visit our country. Some of her visits had a profound and long-lasting impact on Australian's future: she declared the Sydney Opera House open in 1973 and signed the Australia Act (which brought an end to the possibility of the UK to create laws in Australia) in 1986.
During her 70-year-long reign, she dealt with 15 prime ministers and underwent many challenges. She steered the British monarchy through a quickly changing world, successfully adapting to the new views and beliefs emerging throughout the 21st century.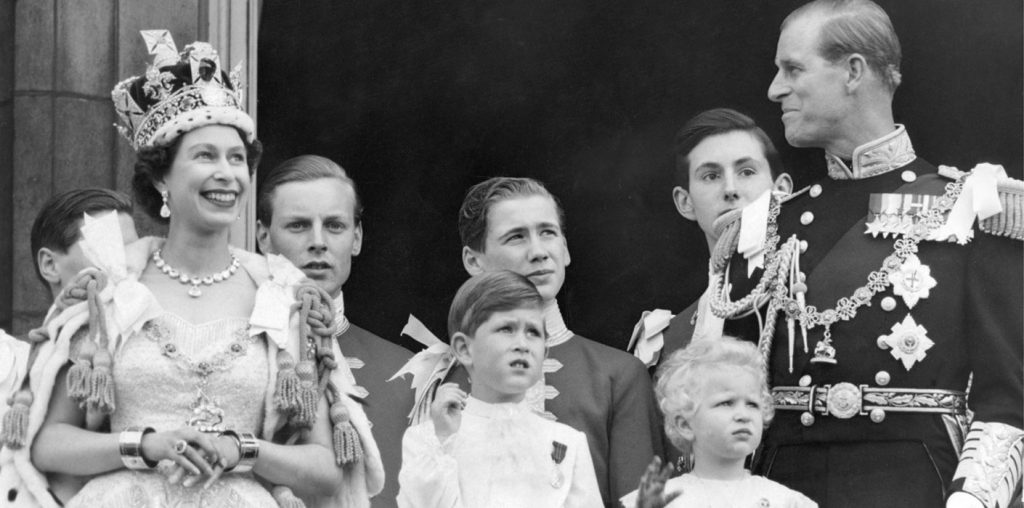 Here is a poem from an unknown source, which moved us and stirs our minds with her fondest memories:
Phillip came to me today,
and said it was time to go.
I looked at him and smiled,
as I whispered that "I know"
I then turned and looked behind me,
and seen I was asleep.
All my Family were around me,
and I could hear them weep.
I gently touched each shoulder,
with Phillip by my side.
Then I turned away and walked,
with My Angel guide.
Phillip held my hand,
as he lead the way,
to a world where Kings and Queens,
are Monarchs every day.
I was given a crown to wear
or a Halo known by some.
The difference is up here,
they are worn by everyone.
I felt a sense of peace,
my reign had seen its end.
70 years I had served my Country,
as the people's friend.
Thank you for the years,
for all your time and love.
Now I am one of two again,
in our Palace up above.
Our thoughts and prayers are with the Royal Family who will suffer the most in this difficult time. We wish them comfort, peace, and strength.
Queen Elizabeth II will be remembered with love.