Abbotsford Convent
Surrounded on two sides by the Yarra River, this isolated ex-convent has given birth to a flourishing art and cafe scene. Since the mid-18th century, disadvantaged women were cared for here, given shelter, food, work and education. The surrounding gardens are beautifully designed, giving a feel of the country, just a stone throw from the bustle of Melbourne's CBD. Adding to the calm, a zoo with many animals is also on the property. There are daily classes from Yoga, French to Painting and Dance.
For more information, check out the convent's website:
https://abbotsfordconvent.com.au/whats-on/classes-workshops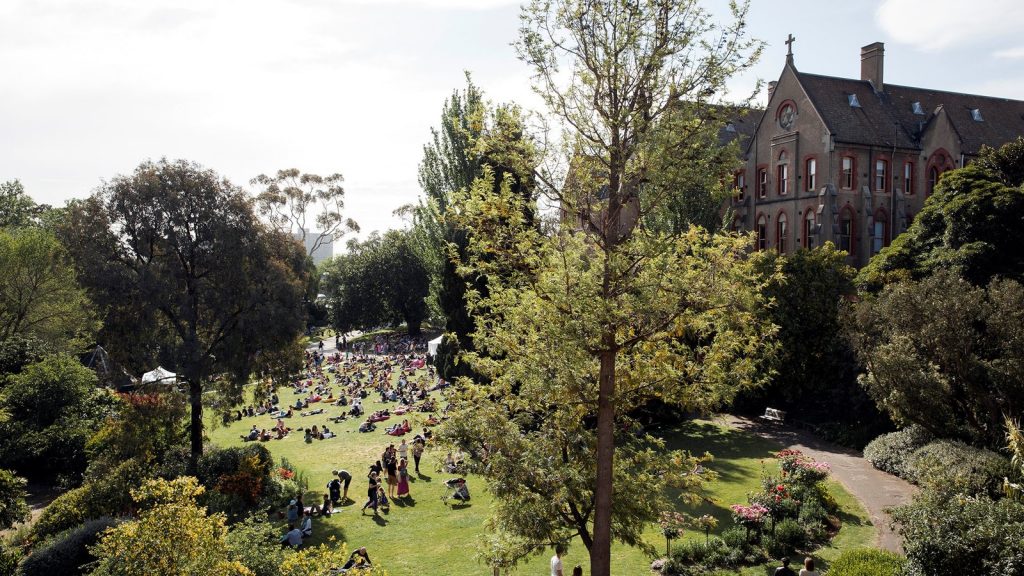 Royal Botanical Gardens
A short walk from central Flinders St Station, the Royal Botanical Gardens offer a peaceful and quiet place for those sick of the noises, fumes and general stress of the city. Covering an enormous area, with boat-hire, a cafe, and collections from around the world, the Botanical Gardens are a true reflection of Melbourne's multicultural history, with romantic winding pathways and many secluded spots for people of all walks of life.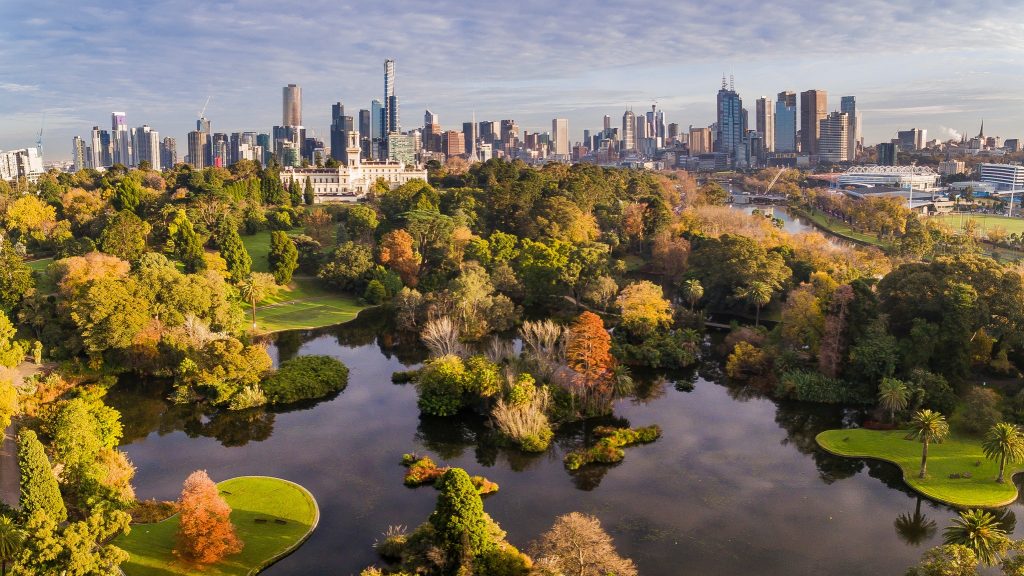 Dandenong Ranges National Park
A hop from the city is one of Melbourne's largest national parks. A park filled with hills and valleys coated by dense temperate rainforest, the Dandenong Ranges National Park show a more cooler environment with mega-ferns, amazing hiking paths, and an abundance of waterfalls and Kangaroos. This National Park is worth a weekend trip, or just a lovely weekend hike. What are you waiting for?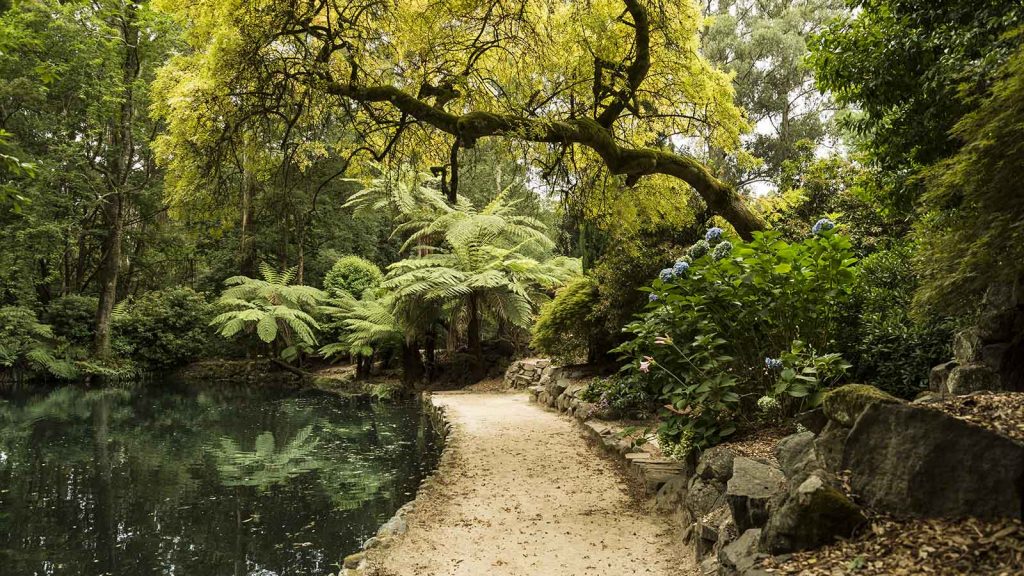 Westgate Park
A lake that naturally turns pink in the summer, Westgate park is easy accessed by Tram or Bus from Melbourne's CBD. Surrounded on all sides by roads and buildings, Westgate Park provide much needed quiet space for local residents. Better yet, the salt-lake turns pink naturally when temperatures increase and the algae growing in the salt crust at the bottom produces a red pigment as part of the photosynthesis process caused by the high salt levels.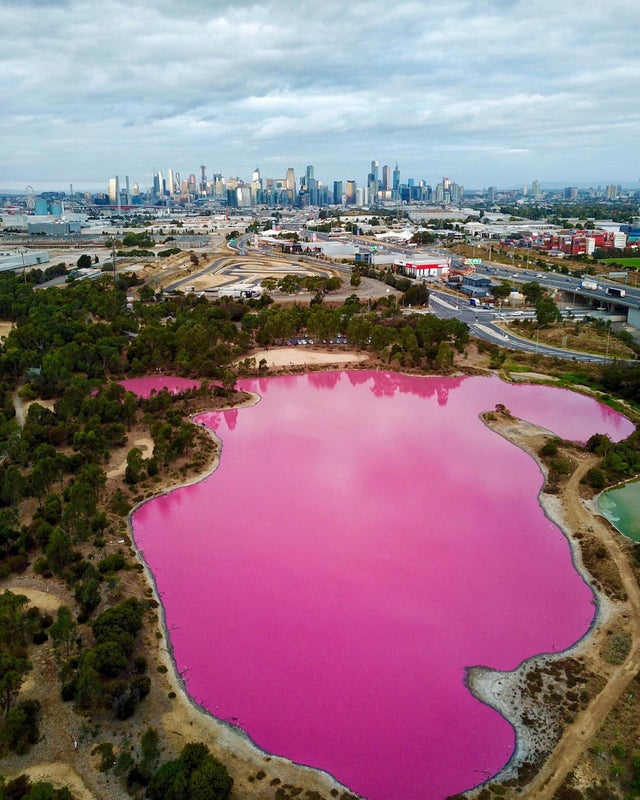 Half Moon Bay
One of Australia's most iconic beaches, Black Rock's Half Moon Bay offers a splendid cliff face followed by yellow sandy beaches and beautiful clear waters. Located a short 20 minute walk from Sandringham station, the crescent shaped beach is a hot-spot during the warmer months and offers a beautiful outing for those wanting to sit by the water.