Whether you're a student of higher education in Australia, or working full time, Melbourne has a ton of things to do and see – so much so it's probably too much to remember (and you've probably forgotten to do it). Here we've made a list of some of Melbourne's MUSTS.
1.See the penguins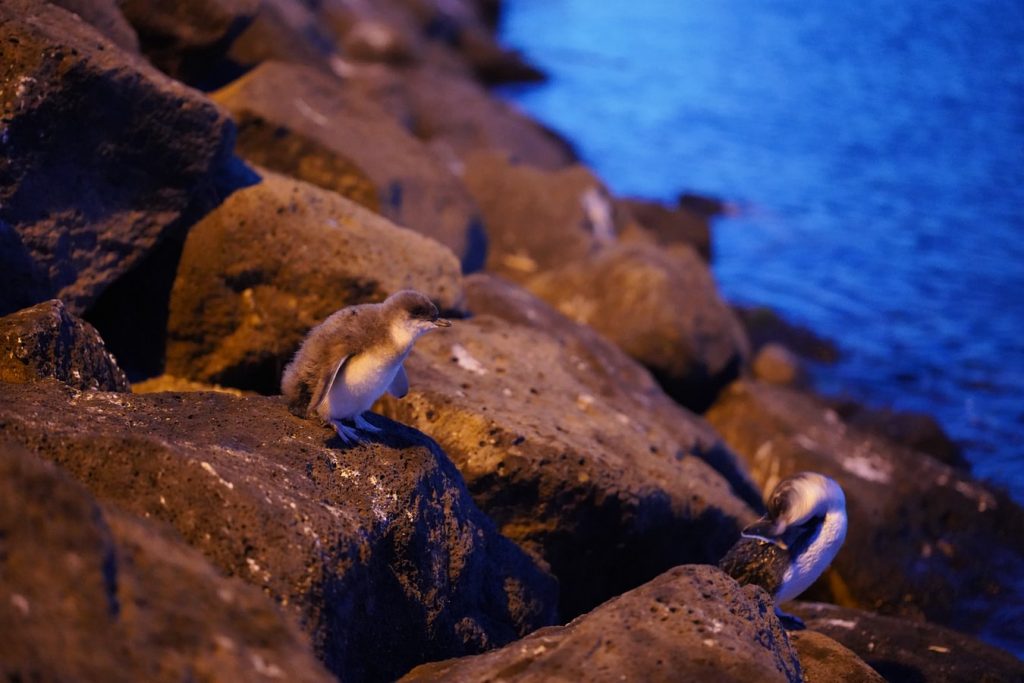 Nestled off an island of rocks in the middle of the ocean, St Kilda pier is also the home to many of Melbourne's own penguins! Better yet, these pocket-sized tuxedo birds come back from their daily feeding to the safety of the rocks where you can safely walk and view the penguins nesting. You can do this whilst watching the sunset over the West, and to the North watch the lights of the city flash in unison.
2.Toilet with a majestic view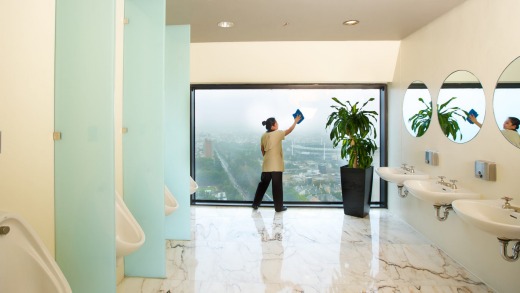 A toilet with a majestic view unsurprisingly attracts some raised eyebrows. Yet, say the same in one of Melbourne's luxurious hotels, with a view over the city, and I'm sure anyone wouldn't miss this chance. Located on Collins St, the Sofitel's Number 35 Restaurant's toilet has an impressive view regardless of whether you visit during the day or the night.
3. Laneway art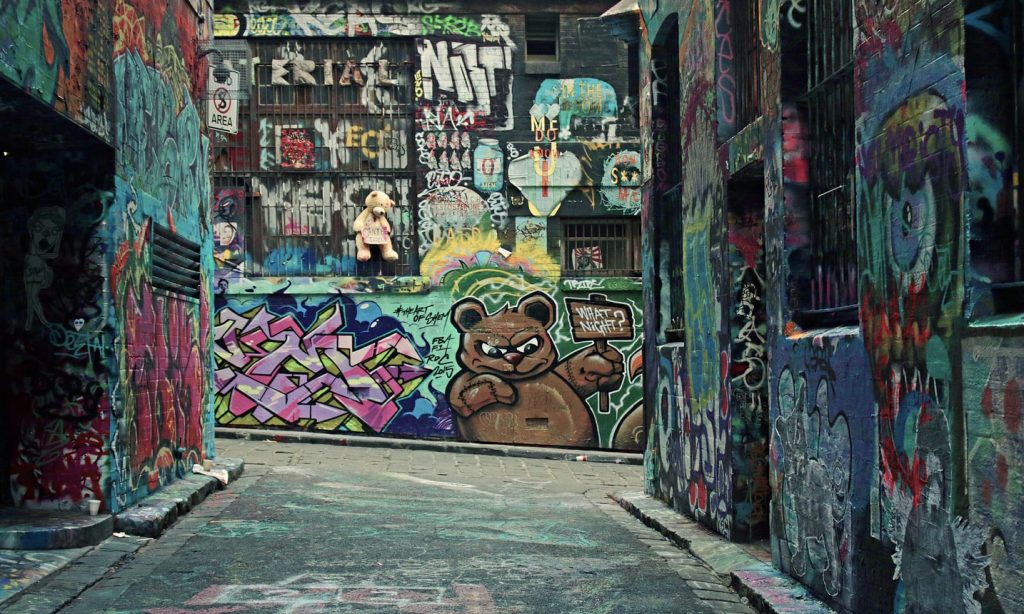 Undoubtedly one of Melbourne's most iconic places, the laneways are packed with colourful artwork from renowned artists to be viewed by all people. Narrow with high-rises towering over, these trendy streets of graffiti are a great place to take Instagram photos. Better yet, you may even be lucky to capture an artist spraying on their own artwork.
4. 1806 Cocktail Bar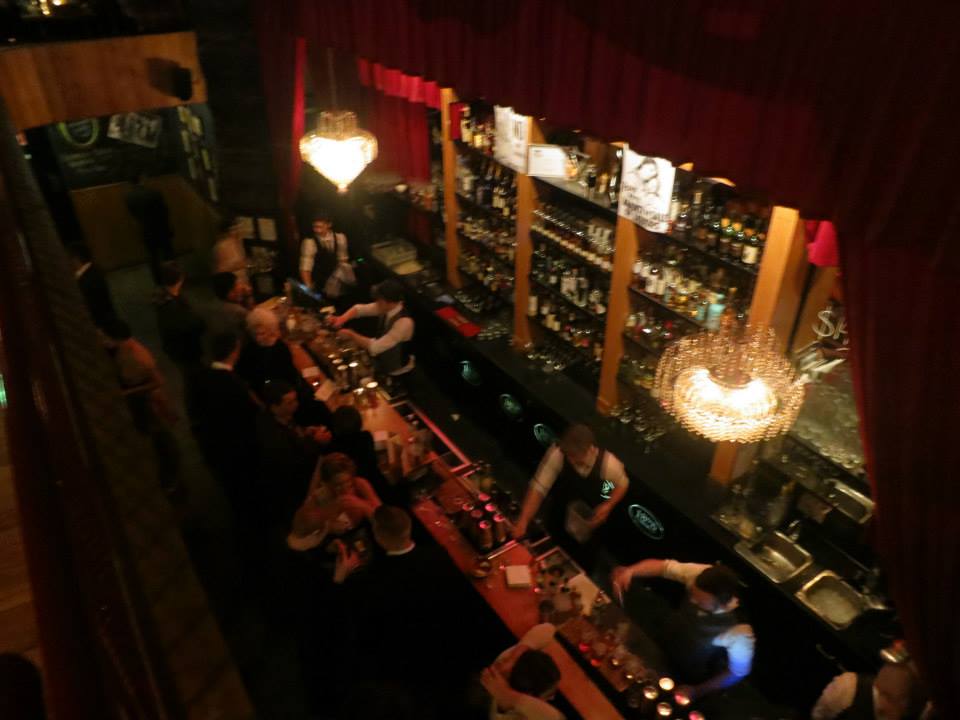 Set among the backdrop of a theatre, the 1806 Bar is one of elegance and of course, cocktails. "We don't just make amazing cocktails: we also serve them with a story, our aforementioned award winning cocktail menu tells the history of the world through the bottom of a glass." Chesterfield armchairs, wooden floors and a backdrop of spirits – this award-winning bar is one unmatched by any in the world.
5. State Library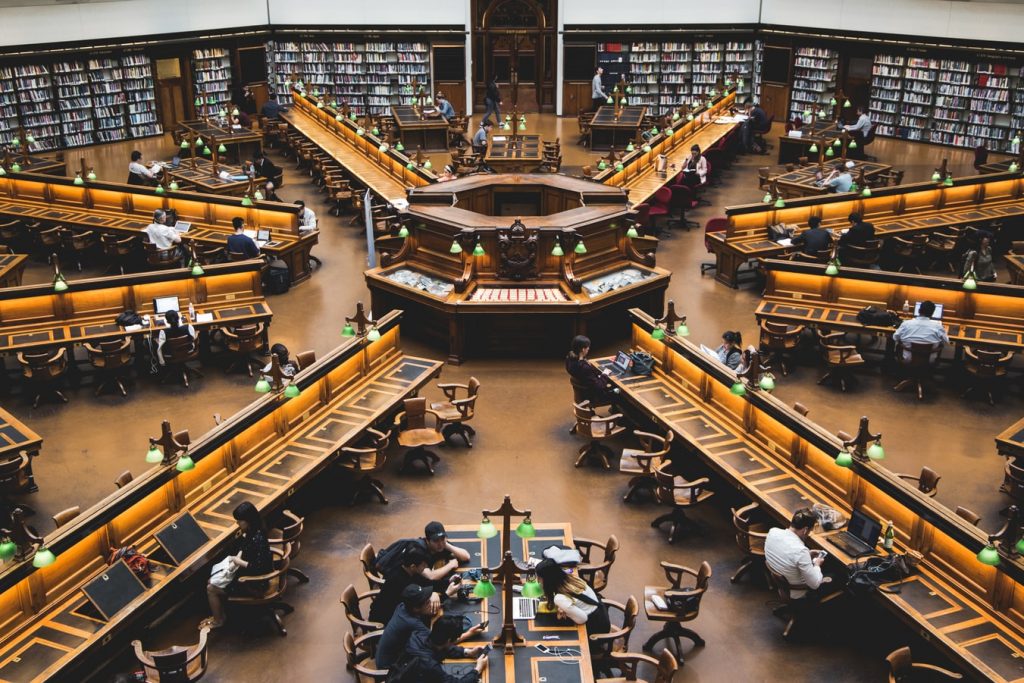 Another Icon of Melbourne is the sandstone library located across from Melbourne Central station. Established in 1854, 3 years after Victorian separation from the colony of New South Wales, this impressive Victorian-era public library is the oldest in Australia with some incredible study spaces and archives. Also inside in a free public museum about the history of Victoria among other things.
6. Shrine of Remembrance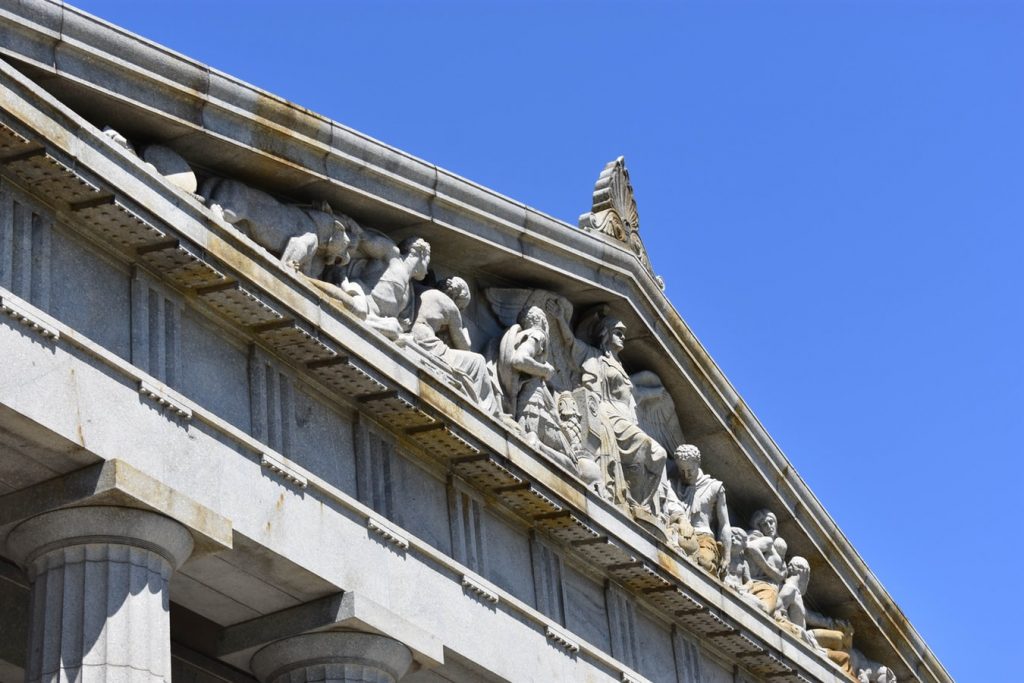 Built in a greco-classical style, the Shrine of Remembrance is one of the more beautiful buildings set in a park of dominating greenery. A great place to visit in the warmer months, the Shrine offers an incredible sight of the city best viewed at sunset. Inside is also a war museum, and the remains of the Unknown Soldier. This is a moving place, and a definite must see in Melbourne.
7. Eat the spiciest wings you've ever had at Crazy Wings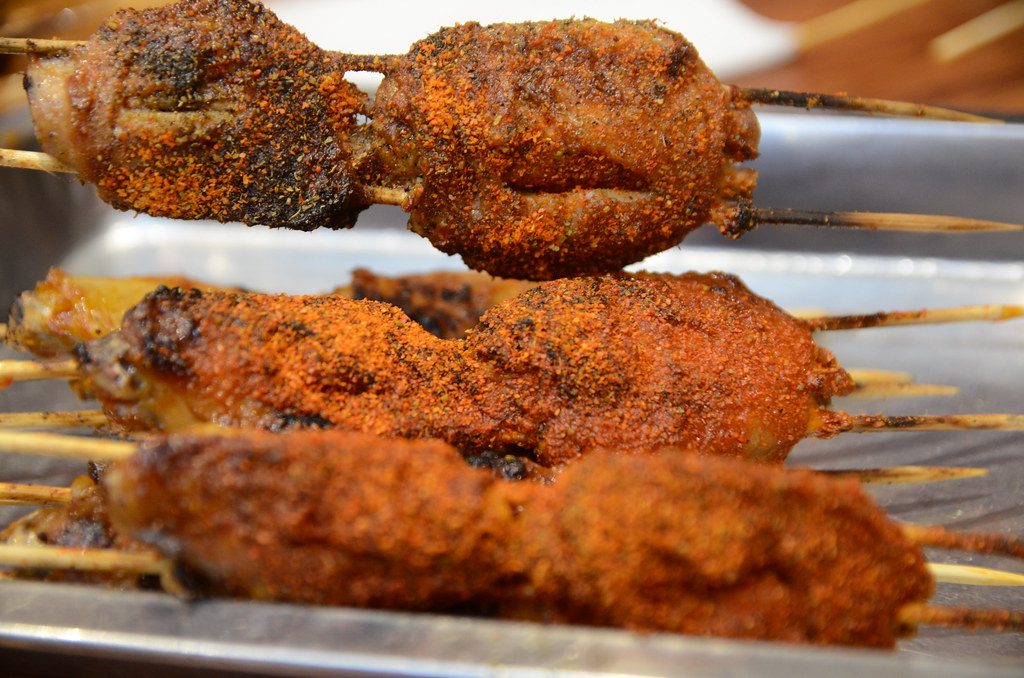 Just off Chinatown is the restaurant Crazy Wings. 177 Russel St is the home to an affordable Chinese BBQ grill which is a must-eat for visitors in Melbourne. Their grilled chicken and eggplant makes any BBQ lover's taste buds go crazy, which is even better than the price. For those adventurers, or pranksters, it is a great place to go for a true example of Melbourne's multiculturalism.