Hello Melbournians!
Can you smell what Ozford is cooking?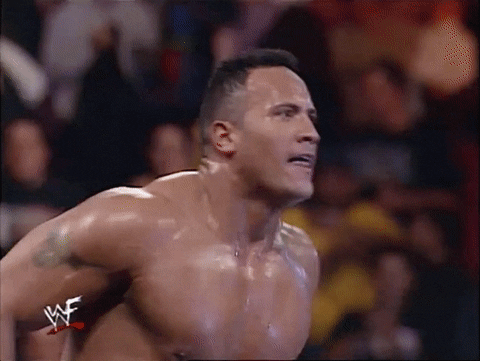 That's right: we've finally jumped on the bandwagon and we joined Tiktok to share all of the fun, inspiring and useful stories that are taking place on campus. Connect with us at @ozford_australia. Since Tiktok is meant to be a social media, we believe it has its place here: we want you to feel connected with us, which means this account will also be your chance to express your ideas and feelings!
This account will be your safe place to connect, interact and enjoy with us any of your stories here at Ozford. We would love to have your point of view and your input about your experience with us, and we would be delighted to share any of the content you would like to share with other users.
With over 7.4 million Australian users, it would be very unfortunate for us to miss any of your beautiful faces, so let's prevent this from happening: connect with us today at @ozford_australia!